WHEN MAILA AND SASHA OBAMA WALKED OUT ON STAGE TO CONGRATULATE THEIR FATHER, PRESIDENT OBAMA, ALL I NOTICED WERE THERE ADORABLE SKIRTS.
YES I HAVE AN OBSESSION WITH SKIRTS.
DESIGNED BY CHRIS BENZ, THE GIRLS LOOKED AGE APPROPRIATE AND SO CUTE IN THEIR SKIRTS. AND I TOTALLY LOVE HOW MAILA MATCHED HER SKIRT WITH DADDY'S BLUE TIE.
GORGEOUS YOUNG FAMILY.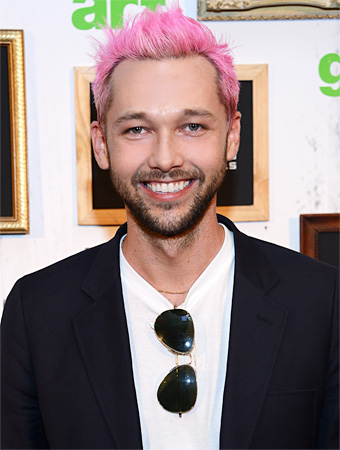 DESIGNER, CHRIS BENZ