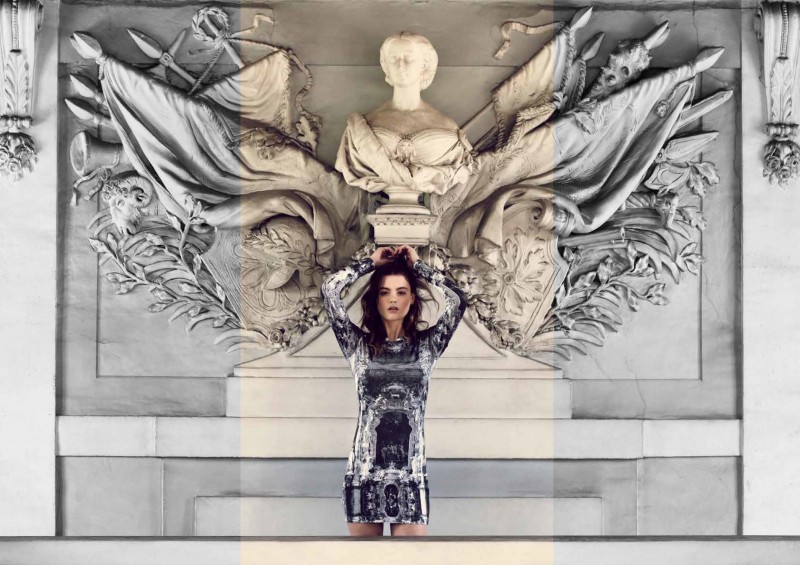 SHOT BY DARREN MCDONALD IS AUSTRALIAN CULT LABEL KSUBI'S AUTUMN/WINTER LOOKBOOK. WITH A STUNNING LOCATION IN PARIS IN A FRENCH
château CLOSE TO THE CITY, MODEL, MONTANA COX LOOKED STUNNING IN THE DESIGNERS' BAROQUE INSPIRED STREETWEAR.
LUXURIOUS FABRICS FROM THE PURPLE VELVETS, SOFT LEATHER AND DENIM, THIS COLLECTION IS DREAMY, GOTHIC AND DELICIOUS.
I LOVE THIS COLLECTION AND IT WOULD BE HARD TO PICK IF I HAD TO PICK ONE ITEM.
MONTANA IS GORGEOUS AND WHO COULD ASK FOR A BETTER LOCATION THAN PARIS?
MAGNIFIQUE!!!
STYLED BY VOGUE'S CHRISTINE CENTENERA.