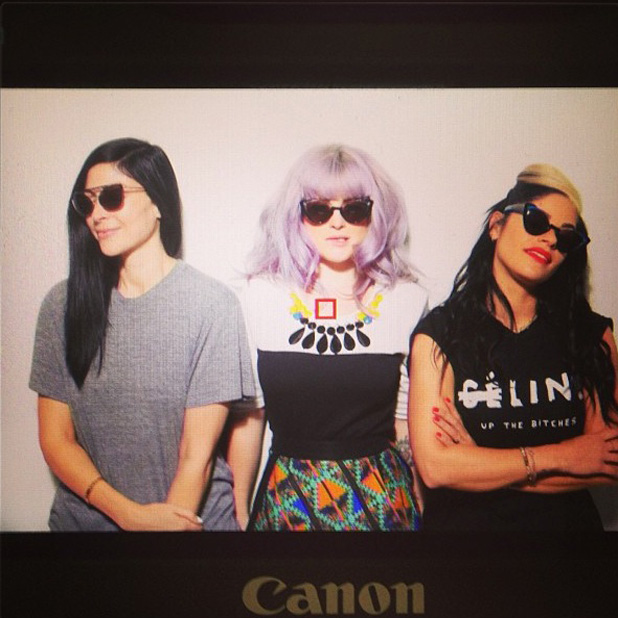 When I first saw Kelly Osbourne's new bangs, I was not shocked at how amazing Kelly looks.
I am a bangs advocate. I also try and get most of friends to go the way of the bang (none of them have delved). My bangs began last year kind of. Five years ago I attempted them when my son was born. Now ladies, even if you love your hair stylist, if they can't do bangs, you may have to break up. My gorgeous hairdresser who shall remain nameless tried it and failed. I actually look back at photos and cringe. You MUST find a person who can cut your bangs properly.
Now I must ask Kelly how she keeps her purple hair so shiny. My coloured hair is always dry. Yes grab your violins.
COURTESY: INSTAGRAM